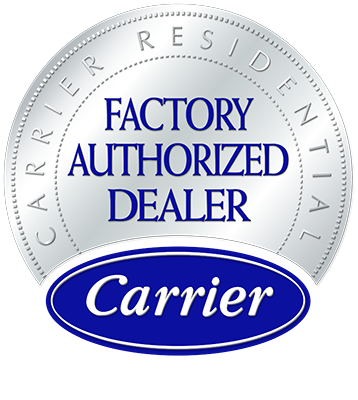 Albuquerque, NM - Furnace & Air Conditioning Service, Repair & Maintenance Contractor
Air Pro Inc. serves Albuquerque's Heating and Cooling needs!
Please call us today at (505) 224-2806 to consult with our home comfort specialist.
Our Work in Albuquerque -
9 Reviews
Reviews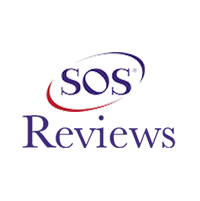 Ann Zeller -
05/26/2022
Albuquerque
We currently live in a rental home that unfortunately needs to have its air-conditioning system replaced as it has not worked since early last fall.In...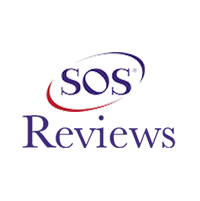 DALE ASH -
10/25/2021
Albuquerque
I went with AirPro based on their A+ BBB rating and all the good reviews they had on the internet. Mike gave me a very good price on a mini split sys...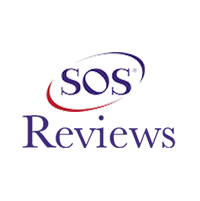 Amy Beth -
12/13/2016
Albuquerque
Gary and his employees were very responsive and thorough today and I appreciate them!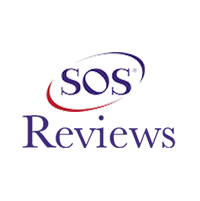 Richard Martinez -
08/02/2022
Albuquerque
about a month ago the duct from my evaporative cooler into the attic was badly rusted and as of no use Gabe and Jose had a new one fabricated and in...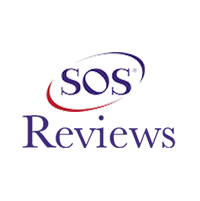 Craig M -
05/15/2014
Albuquerque
To: Bill Henthorn and Gary York, A few days ago my American Standard furnace started to give me issues. A dear friend of mine recommended your busine...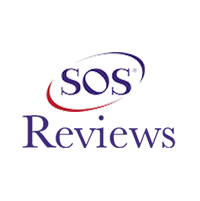 Sue Nulton -
09/03/2023
Albuquerque
Of course, holiday weekend and my air conditioning went out. Air Pro was the only company that state they offer 24 hour service and they delivered, ...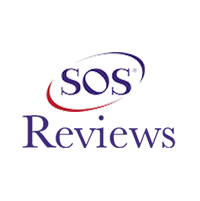 Jerry Dean -
12/04/2022
Albuquerque
I am extremely pleased with the work that Gabriel M. has been doing with the updating of our A/C system. It is such a pleasure to see an employee of a...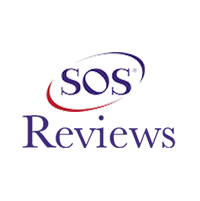 Patsy Garcia -
12/01/2016
Albuquerque
Air-Pro has serviced my heating system for around 20 years, and I have always been pleased with their knowledge, responsiveness, prices, and customer ...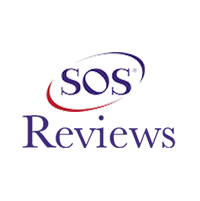 Caroline Armijo butler -
07/03/2014
Albuquerque
I would like to commend you on fast service that could not happen with anyone else the day before the holiday . I had some problems with my unit. I re...
We offer the following in Albuquerque, NM
About Albuquerque, NM - Happy to be your hometown Heating & Air Conditioning Contractor!
Reliable Source For Air Conditioners -New-Repaired-Installed In Albuquerque, NM
An air conditioning unit that takes advantage of variable speed technology means that you will consume less electricity, improve the air quality of your home, and will have better control of indoor humidity levels. When you choose a new central air conditioning system, variable speed operations are an important consideration. Variable speed refers to the speed of the fan motor in the air handler – the indoor part of the appliance that moves cooled air throughout your home's ductwork. Air Pro Inc. can help you make the right decision for your home.
Air Pro Inc. - Your Local Heating Contractor
A gas furnace is one of the most popular ways to heat a home. At Air Pro Inc. we offer many furnaces with multi-speed and variable features, all of which can enhance your indoor comfort. To reduce energy consumption and costs, more energy-efficient gas furnace models have been created. We offer systems with two-stage units, modulating, and variable speed operations. These systems offer several speed options to best heat your home while reducing energy consumption and improving comfort.
Ductless Heating And Cooling Replacement And Repair In Albuquerque, NM
If only certain rooms in your home need cooling and heating, a ductless mini-split air conditioner or heat pump can provide an affordable and flexible solution. These compact systems offer zoning flexibility, allowing you to make individual rooms and spaces in your home more comfortable. Contact Air Pro Inc. today to discuss your home's heating and cooling needs. We can help you decide if a ductless mini-split system is right for your home.