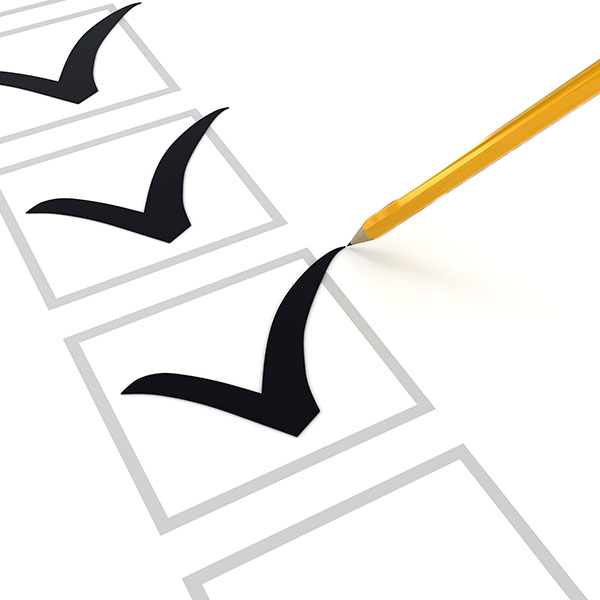 At Air Pro Inc. we strive for 100% satisfaction in everything we do. We value your opinion and invite you to tell us and others about your experience with us. Please take a few moments to tell us what you think by leaving us a review here on our website or on any of these popular review sites or social networks.
Read what other customers have said about us.

All trademarks or brands on this page are registered by their respective owner and are not affiliated with our company, nor do they endorse or sponsor our products or services.
Reviews of
Air Pro Inc.
(Based on 6 rated reviews)
13-Dec-2016
Product or service reviewed: heating
Gary and his employees were very responsive and thorough today and I appreciate them!
01-Dec-2016
Product or service reviewed: heating
Air-Pro has serviced my heating system for around 20 years, and I have always been pleased with their knowledge, responsiveness, prices, and customer service. Gary York is exceptionally accommodating and pleasant and has personally been to my house many times to troubleshoot problems. He has a team of highly skilled and professional techs who have installed a Rinnai tankless water heater, serviced my boiler, and in general, kept my house comfortable. My recent experience with Air-Pro was over the top. Steve Gauna was the tech, and he went beyond the call of duty and found parts to my pump to keep the price from becoming astronomical. He was able to repair and replace units at a reasonable price while I was out of town! He made my emergency his own. I highly recommend Air-Pro to anyone with heating and cooling needs. They are awesome.
Patsy Garcia
Albuquerque, NM
03-Jul-2014
Product or service reviewed: Fixing refrigerated air
I would like to commend you on fast service that could not happen with anyone else the day before the holiday . I had some problems with my unit. I remembered Mr Gary York as an old neighbor some 20 or more years ago. Called and you are here in my home within the 3 hours. I did not know that Mr York was a partner but I called because I remember what a stand up man this person is. Thank you Cory, who fixed the problem with such consideration . Caroline Armijo Butler
Caroline Armijo butler
Albuquerque New Mexico
15-May-2014
To: Bill Henthorn and Gary York, A few days ago my American Standard furnace started to give me issues. A dear friend of mine recommended your business based on past experiences and so I called and spoke to Louise. She in turn dispatched a tech named Corey Powell. Though it took several attempts to figure out the issue, Corey eventually fixed it for what appears to be good. I want to say that through this situation I found Louise kind and considerate as well as cheerful and helpful. Corey was fantastic. He was professional and was very meticulous in his work. Seemed genuinely concerned about my schedule and doing the work at times that were convenient for me. Conscientious about calling and letting me know what was going on and working with me to get the job done. He was diligent and always courteous. I cannot speak highly enough of the quality of work he exhibited. I will tell anyone who needs HVAC work to call your company. I know I will. Thanks
In February 2013 I looked into upgrading the heating and cooling systems in my home. The home was built in 1991 and had a gas forced air furnace on the main level as well as the second story. Additionally, it had swamp coolers on both levels. Prior to selecting Air Pro, I contacted several HVAC contractors that I had found on the web who came to my home to discuss my HVAC needs. I found in my research, that Carrier was one of the top rated HVAC systems in the country (as long as I was going to have the work done I wanted to have the best product available). I contacted Air Pro, as they are a Carrier certified dealer, and asked if I could have someone come to my home to discuss HVAC system options with me. Mr. Josh Miller of Air Pro came to my home and spent several hours looking at my current system and discussing systems that would best suit my family's needs. I found Mr. Miller to be very helpful in his assessment and recommendations; he was not only knowledgeable about the Carrier products but HCAC systems as a whole. At no time did Mr. Miller pressure me or try to sell me his product and service or something [he] felt I did not need. His estimate was very detailed. Any questions regarding this estimate were answered very promptly and honestly. I selected Air Pro as the HVAC contractor to completely convert my system. Air ro obtained the necessary permits and their service technicians installed my new system. Their work was professional, and they were very pleasant men to have work in my home. When the job was finished they explained how everything worked and told me if I had any questions to contact them. The systems were inspected and passed by Bernalillo County Electrical & Mechanical inspectors. I am very happy with the new HVAC system. My home, for the first time, is very pleasant climate-wise. I coukd not be and happier and would recommend Air Pro to anyone who was considering installing an HVAC system.
We are pleased to recommend Air Pro because of their people and product. The people Air Pro employees are professional in the fullest sense of the word. Sales are thorough and honest. Thoroughness is important in correctly sizing heating, ventilating and cooling systems. Honesty is important in every regard. After sale, Air Pro has certified technicians who install and service quickly and correctly.

Air Pro people are important, but so is their product. We did not choose the least expensive initial investment. However, as a result of an energy efficient system and proper sizing for our home, our gas bills are significantly lower

Because the prodct is good, and the installayion is to code, Air Pro effectively coordinated the city inspection. We learned from past experience that sometimes what appears to be the least expensive option is not the best either in being installed to code or in being inexpensive to operate. Because of past experience, we appreciate the Air Pro product all the more.

We strongly encourage any homeowner to work with Air Pro. We are thankful we did.