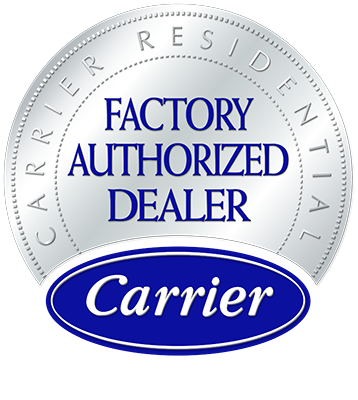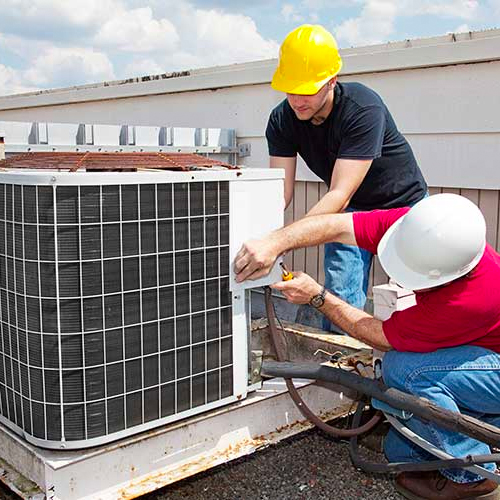 When HVAC repair jobs happen with increased frequency, you'll need to seriously contemplate your repair vs. replacement needs. This is especially true when the businesses in your commercial building, for instance, are impacted by system glitches: a bit of discomfort when the A/C goes on the fritz can lead to a significant drop in retail sales. This will then beg the question, "Will a newer, more efficient system offers me the function and dependability my commercial establishment needs?"
Let's look at the benefits to both:
Replacement
A system that's over 10 years old with repair costs approaching 50% of the systems' value is best replaced. A great deal of energy can be saved by upgrading to a newer, more efficient system — better temperature control, improved comfort, and a boost in air quality as well as energy savings are reasons enough to get your system replaced. Besides, you can also enjoy tax credits and incentives that could save you up to 30% of the cost of newer, high-efficiency systems. We'll help you by recommending the best ENERGY STAR options for you to consider when thinking of replacement vs. HVAC repair.
Repair
Did you purchase a new system fairly recently? If so, it is likely that repairs make the most financial sense. Otherwise, you might want to consider the 50% Rule: if the cost of repair vs. replacement of your system is less than half of its value, repairs may make more sense. Call on us to help you determine what you can do to get a few more miles out of your existing system.
Contact Us
Air Pro Inc. takes pride in being able to offer a wide range of solutions to suit your particular HVAC repair or replacement needs. If you'd like to have your commercial system properly assessed to determine your next best course of action, give us a call at (505) 224-2806. If you require emergency services, we'll be happy to assist you, 24 hours a day, 7 days a week. Reduce those service emergencies; ask us about the service agreements we've designed to keep your HVAC system running at peak condition at all times.