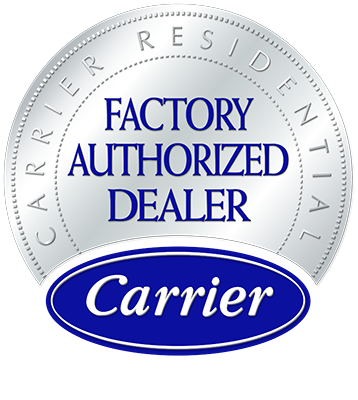 Preventive Maintenance Programs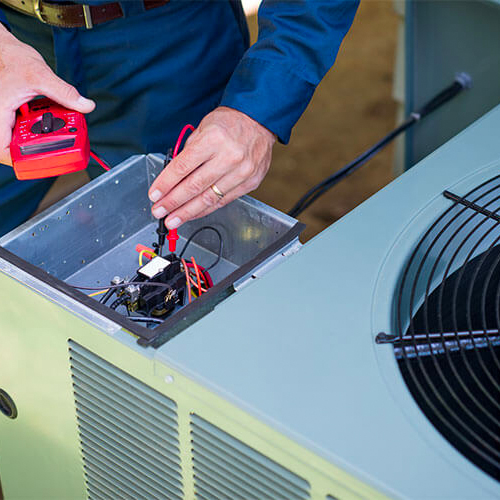 Request a Commercial Maintenance Agreement in Greater Albuquerque
The last thing a business owner wants or needs is for equipment to fail at the wrong time – like the hottest day of summer. That's why Air Pro Inc. offers commercial maintenance agreements for businesses throughout Greater Albuquerque. Our NATE-certified technicians will complete all service on your equipment to ensure that it is operating reliably and efficiently, so you can rest assured that your commercial system is in good hands.
Benefits of a Commercial Maintenance Agreement
Routine professional maintenance is vital to extend the life of air conditioning, refrigeration, and other HVAC equipment. Our commercial maintenance services can help you avoid the sizable repair costs that often result from premature system failures. Air Pro Inc. can ensure that your equipment and systems continue to function at peak efficiency, with the added bonus of lower monthly utility costs.
You also save money by signing up for a commercial maintenance agreement with Air Pro Inc.. With our maintenance plan, you will get priority support and discounted service should you experience a breakdown. In addition, you have valuable peace of mind knowing that your commercial AC, refrigeration, and heating system is properly maintained and inspected, year after year.
Common Types of Equipment Serviced
Rooftop heating & cooling units (RTU)
Evaporative coolers
Chillers
Boilers
Exhaust fans
What Equipment Service Includes*
Change filters
Oil bearings
Check electrical connections
Check refrigerant pressures & temperatures
Check belts, motors & coils
Wash condenser coils
Check contactors, relays & switches
*These are services typically done for A/C systems. Services will be tailored to your facility's systems and needs.
Albuquerque, NM's Most Trusted in Commercial HVAC Preventive Maintenance
If you appreciate the value of your equipment and understand the role it plays in ensuring the longevity and comfort of your commercial establishment, then you're bound to better understand why having a good relationship with your maintenance provider is essential. Consider Air Pro Inc.: An HVAC industry expert with over 35 years of service in the industry. We can be trusted for the efficient maintenance and quick repair and replacement of your air conditioning components and systems, heating components, and ductwork.
At Air Pro Inc., you can expect nothing but superior heating and cooling products and service expertise, coupled with value pricing. After all, our business tagline reflects our commitment: YOUR COMFORT IS OUR BUSINESS. There is, and never will be a concern that you'll be left without air conditioning or heating or that essential repairs won't be done promptly! Our goal is to treat every employee, customer, and industry personnel with respect and fairness, and that means responding quickly to repair and HVAC maintenance calls, and ensuring that we're ready to come over at a moment's notice in case of an emergency.
Let's Discuss Your Commercial Maintenance Needs
Air Pro Inc. is ready to tailor a maintenance agreement that fits the needs of your commercial property. Give us a call at (505) 224-2806 or contact us online to schedule a consultation today.