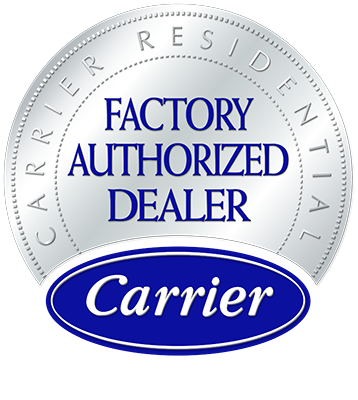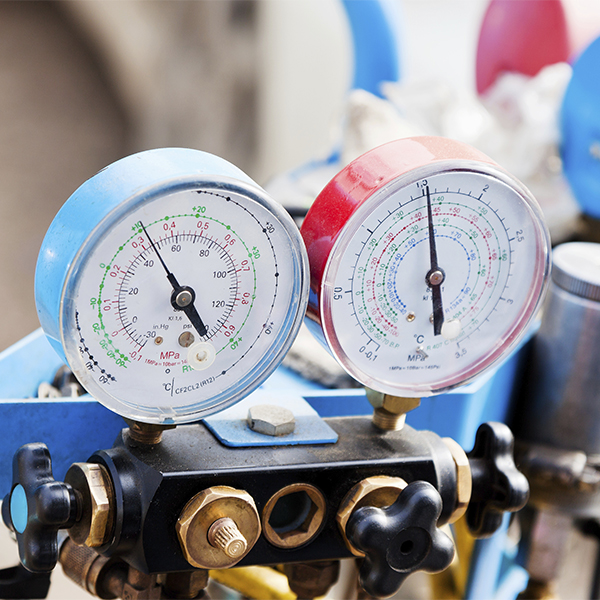 With regular maintenance you will prevent small problems from becoming big problems and ensure optimal performance of your comfort system. We also offer annual service agreements, which can reduce the cost of a Performance Tune-Up.
Regular maintenance will:
Provide longer lasting equipment
Reduce utility bills
Reduce repairs
Provide a more comfortable indoor environment
Protect your investment
What we do during a Performance Tune-Up:
Performance Furnace Tune-Up
Removing and cleaning flame sensor
Inspecting burners
Inspecting blower
Inspecting drains, as well as cleaning them if needed
A gas pressure check and adjust
A carbon monoxide test
A standard filter replacement or washing
Flue vent and intake air inspection
Running equipment and checking for smooth, trouble-free operation
Burner cleaning as needed
Heat exchanger inspection with use of infrared inspection camera
Thermostat function and calibration check
Temperature check and airflow check
Performance Air Conditioner Tune-Up
Washing or replacing standard air filter
Washing the condensing coil outside
Inspection of evaporator coil (as accessible)
Tightening of all electrical connections in the outdoor/indoor unit
Amp draw and voltage checks
Refrigerant level and temperature checks
Super heat sub-cooling check
Thermostat function and calibration check
Overall condition and efficiency status
Motor inspection, condenser and air handler
Clean condensate drain and inspect for leaks (as accessible)
Temperature check and airflow check
Inspection of all indoor air quality products
Performance Evaporative Cooler Tune-Up
Cleaning pan, pump, distributions system
Adjusting belt and amp draw
Lubrication of all bearings and motors
Setting of the float
Removal or placement of dampers needed for operation
Shutting system down includes covering and putting in dampers (if provided by customer), and draining the water in pan and line
Our On-Demand Performance Tune-Up has a value of $153. We also offer annual service agreements starting at $255.