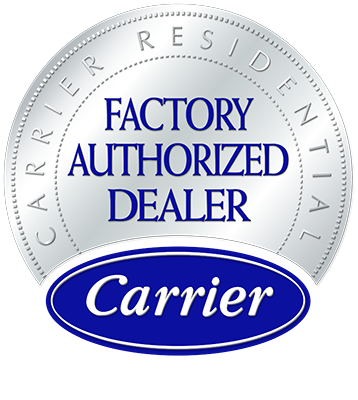 Design-Build HVAC Contractor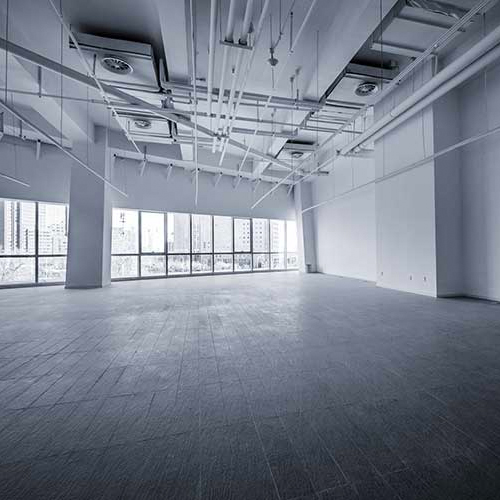 HVAC systems (heating, ventilating, and air-conditioning) account for thirty-nine percent (39%) of the energy used in commercial buildings in the US. This is the reason why the heating and air conditioning industry is continuously on the lookout for better HVAC solutions. As a whole, the industry is committed to finding ways to develop ever more efficient HVAC systems that can operate at peak efficiency to save on energy costs.
There are, however, only a select few players in the industry with the know-how and the skills to both design and build your HVAC system from the ground up. As a leading expert in all forms of heating and air conditioning installation, maintenance, and repair, we at Air Pro Inc. can boast a wealth of experience in working with building owners, developers, and residents in the entire state of New Mexico, particularly in Albuquerque, Los Lunas, Belen, Bernalillo, and Rio Rancho for more than 35 years.
Design & Build Air Conditioning & Heating Services
Where other HVAC companies might install pre-packaged or existing systems for you, we offer customized design and build solutions that we develop from scratch, carefully crafting custom solutions to specifically match the needs of your particular building.
We save you time and money by helping you to establish budgets ahead of installation. We work directly with you to review all your heating and cooling needs and help develop a plan that will match those needs as effectively as possible. This allows us to create a highly energy-efficient system that will work together in harmony with your building's electrical and ventilation system.
Smart Planning
We have the capability to design, engineer, install, service, and retrofit your systems, and we gladly hold ourselves accountable for their performance. When necessary, we conduct an Energy Usage Analysis to assess the operating costs associated with your building's mechanical system and develop a smart plan for its engineering and construction.
Choosing the Right Design Build HVAC Contractor
Have your system designed, built, and matched for your specific needs. From accurate square footage measurements, to ductwork fabrication, to putting a ventilation system that brings you the perfect balance of comfort and cost efficiency you've been seeking, trust only Air Pro Inc.
Get in Touch with Us!
If you're looking for great service and excellent products at a fair price, count on Air Pro Inc. We take pride in being the premier HVAC installation contractor in New Mexico. We offer a wide range of HVAC products and services, from new heating and cooling unit installations to scheduled maintenance and repairs. If you'd like to schedule an appointment, give us a call at (505) 224-2806.