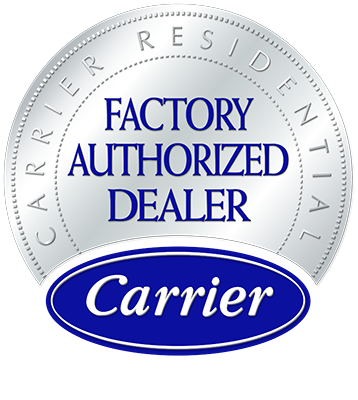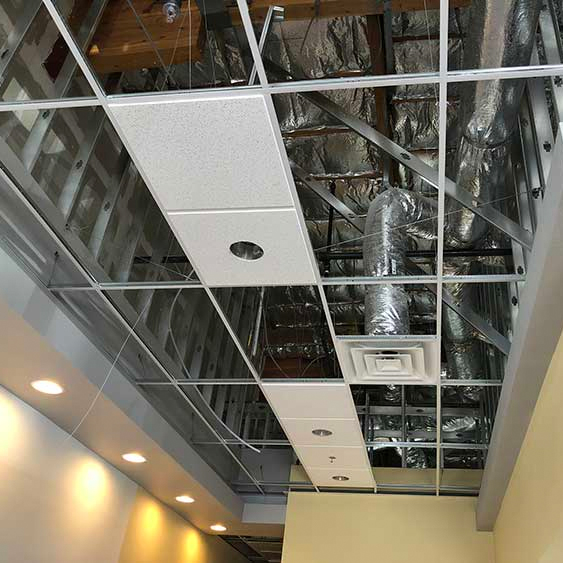 Your Comfort Is Our Business
To be the best in your business, you should invest in the best for your business. To learn more about Air Pro Inc.'s commercial services and what we can do for you and your business, simply give us a call at (505) 224-2806 or fill out our online contact form. Talk to us today!
Unmatched Commercial HVAC Services for Businesses in Greater Albuquerque
At Air Pro Inc., we understand how big of an investment your business is, so we're here to help you make sure that your commercial property is comfortable and energy-efficient at all times by providing expert HVAC service.
What We Offer
Looking for design-build services or new system installations for a brand-new venture? Need repairs or replacements to more easily achieve desired indoor temperatures? Interested in what preventive maintenance can do for you? Let Air Pro Inc. lend you a hand.
We are experienced in installing and servicing all types of commercial HVAC equipment, including:
Rooftop Units
Split Systems
Boilers
Chillers
VAV Systems
Temperature Control Systems
Exhaust & Supply Fans
Make-up Air Units
As one of the only three Carrier® Factory Authorized Dealers in Greater Albuquerque, Air Pro Inc. doesn't only make sure you have access to the best heating and cooling systems around but that you are provided as well with exceptional service quality, ensuring you make the most of investing in HVAC service.
We are experts in our field and we have been serving businesses in the area for more than 35 years now, giving us a good understanding of the unique challenges that commercial properties in New Mexico face. And with this understanding, we are able to provide reliable design-build, repair, replacement, new installation, and preventive maintenance solutions, perfectly addressing your every commercial HVAC need.