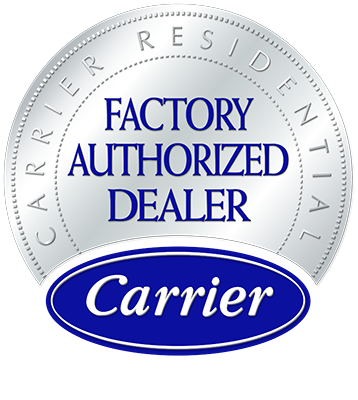 See What Our Customers Have to Say -
66 Reviews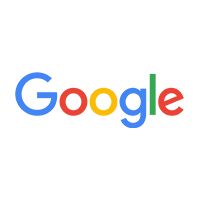 Sandi Miller -
11/02/2021
Always on time. Very polite. Explanations are given. GREAT SERVICE....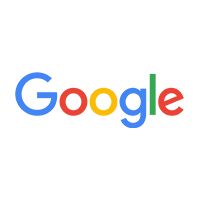 I went with AirPro based on their A+ BBB rating and all the good reviews they had on the internet. Mike gave me a very good price on a mini split syst...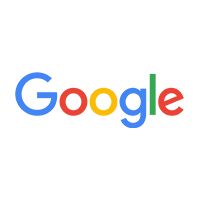 Nique Scapes -
12/23/2020
Pleasant staff and crew.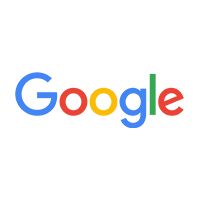 Benson Chang -
08/17/2021
We bought a 16 year old home that was still running the two original non EnergyStar, R-22 using refrigerated air units and gas furnaces. While they w...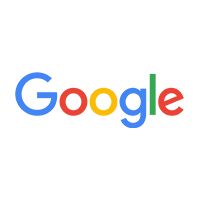 Jennifer Harris -
10/21/2021
Air Pro has been taking care of us for years. We have always had excellent service. Derrick is professional, accommodating, and does great work. He is...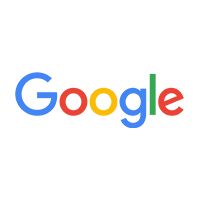 darla kiefer -
11/17/2020
Steve with AirPro has been to my house and business several times. He is the nicest, most friendly person. He knows his job well and is through and f...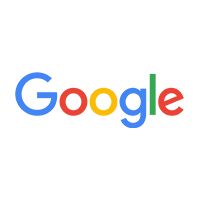 TheBaseballmom123 -
07/28/2021
Go with no one else! Unlike other emergency services I contacted who offered no help or a callback, Steve arrived promptly and both he & the staff imm...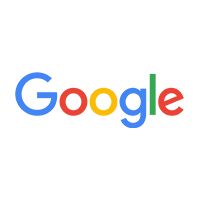 I Have used Air Pro for 10 years. Before going to HVAC, I got 5 quotes from other companies TLC, Affordable and two others besides Air Pro. Air Pro ha...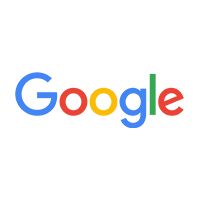 Jerod Sparks -
05/22/2021
Always a great experience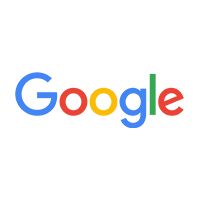 Martin Morales -
02/18/2021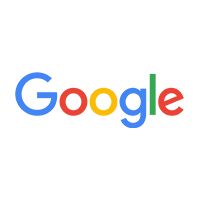 Air Pro Albuquerque just installed a new gas heater and AC at my home. The two technicians (Gabe Martinez and Allen Martin) were very professional an...
New Mexico's #1 Factory Authorized Carrier dealer.
Locally owned and operated since 1984 by the original owners.
Our Mission
Provide homes and businesses in New Mexico with superior heating and cooling systems complemented by service expertise with value pricing.
What We Offer
As one of only three Carrier® Factory Authorized Dealers in the Greater Albuquerque area, Air Pro Inc. is confident we have what it takes to take on whatever heating or cooling concern you might have. Pair this high level of expertise with exceptional heating and cooling products from Carrier, and you're sure to make the most of your HVAC project, big or small.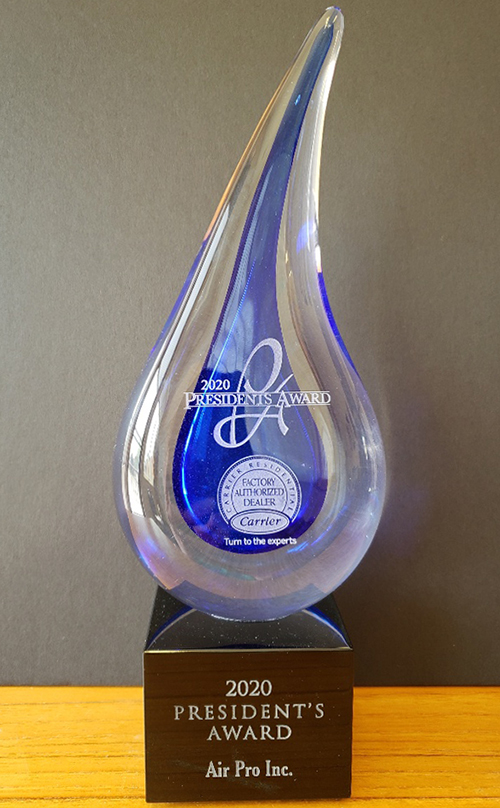 Our Products
As a Carrier dealer, with a wide variety of products to choose from, we can keep your family healthy and feeling comfortable all year long. We carry a complete line of indoor comfort equipment with innovations that raise the standards of comfort and reliability, including air conditioners, heat pumps, gas furnaces, programmable thermostats, humidifiers, ductless split systems, boilers, air cleaners, ultra violet lights, ventilators and zoning products. Let the experts at Air Pro Inc. help you customize a solution that's right for you.
Learn More

Our Services
We are service professionals! As licensed contractors and specialists in the field of heating and air-conditioning, we have the tools, the equipment, and the experience to keep your equipment running smoothly all year long. If it is emergency service that you need, twenty-four hours a day, seven days a week, we are available to assist you! To help reduce service emergencies, we offer service agreements to keep your comfort system running at peak performance.
Learn More
Call Us Today to Learn More!
We service and repair all brands!